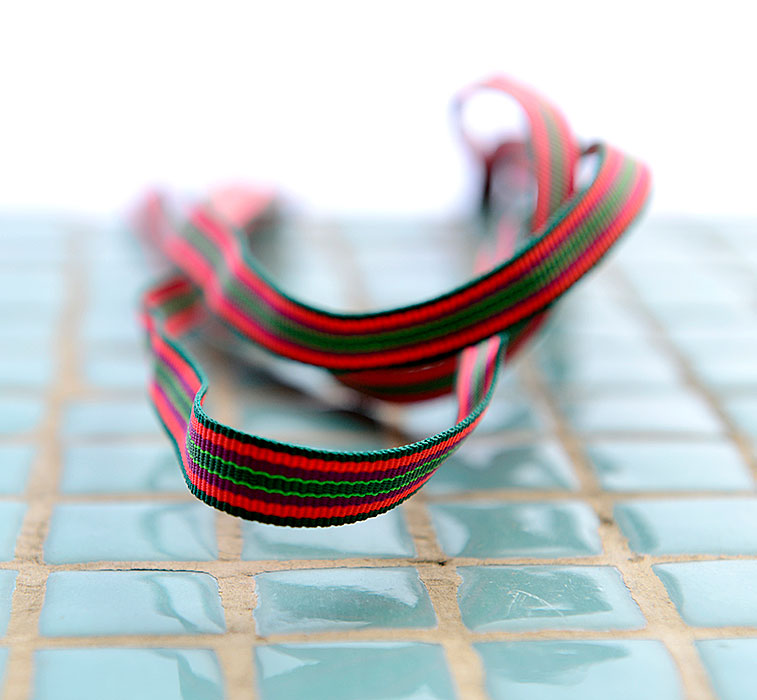 'Concept Weavers' is a leading manufacturer and supplier of genuine and superior quality of Tapes available in a wide variety of designs, patterns, shades, weaves, width and thickness. A complete line of single-coated, double coated, transfer tapes, foam tape, many such products along with an extensive range of coating and converting capabilities is available. Quality, responsiveness and flexibility are our forte in manufacturing variety of tapes. The brand reflects our commitment to provide the best of quality and service at the most economical values. We cater world wide to all different brands according to their specific requirements. This has culminated in the Concept Weavers being recognized as one of the most trusted names. We strive to satisfy each client's versatile requirement by offering custom-made tapes in a wide range of designs, patterns, shades, and sized.
Twill Tapes
Twill Tape is a flat twill-woven ribbon of cotton, polyester, heather, or blended. It may be used in stitching and tailoring to strengthen seams, bind edges, make casings and powerful ties for tying garments. Twill tape is also used in theatre to tie cable, curtains, and scenery to several objects, or to tie cable coils so that they do not unroll.
Printed Tapes
At Concept Weavers, we manufacture custom Printed Tapes, reduce pilfering and tampering. Our in-house machines can print your company logo, design, or promotional message in a variety of colors and inks.
Multi-color Tapes
We offer an extensive variety of Colored Twill Tapes to our customers. These strips are very much utilized within different applications, for example, pressing, clothes, gifting, adornment, and others. These multi-color strips are manufactured and created by the experts who have an adequate encounter in this segment.
Polyester Lurex Tapes
We are a prominent firm who works towards manufacturing and supplying a wide variety of Polyester Lurex Tapes.
Canvas Tapes
At Concept Weavers, we have an extensive range of pure and blended Canvas Tapes in a spectrum of shades, and in different finishes, widths and thickness. We offer them in innumerable designs, patterns, and weaves to suit the varying requirements of clients.
Grosgrain Tapes
Our array of Grosgrain Tapes are manufactured, using a special weave pattern, to meet the high performance standards of various industries. These tapes are available in numerous dimensions, shades, and quality grades. We undertake customized orders from our clients and manufacture Grosgrain Tapes as per each client's requirements.